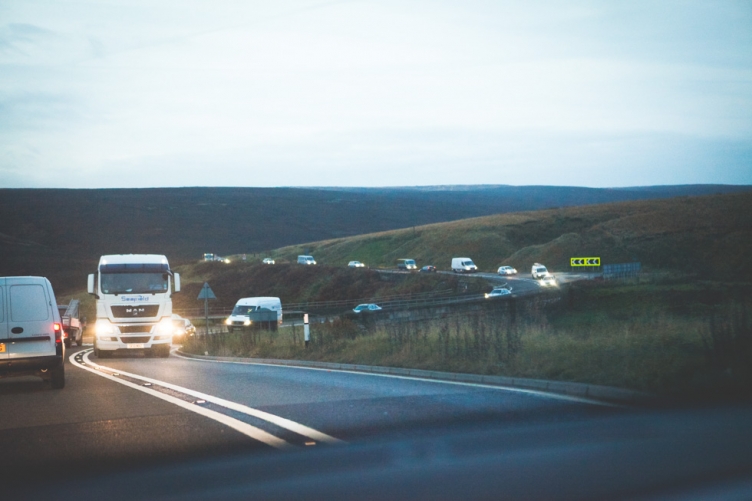 If you are doing "a day in the life" of someone, then you have to be prepared for an early start. In this case it was early, so early in fact I forgot to put the damn bin out for the dustbin men, and I only manage two slurps of my tea before Bryan Steel was Knocking on my UPVC door. Despite my puffy morning eyes and washed out look I was ready to shoot!
Now a bit of background information for those of you who want to know, if you don't just look at the photographs
WHO – Bryan Steel – Olympic cycling legend, check this out – Bryan Steel
WHY – These days Bryan spends his time delivering inspiration talks and personal development, so his role has changed from being an athlete of the highest level to someone who can help others achieve their goals. Bryan Steel is managed my Vision Development consultants, who saw a requirement for some photos of their client. But credit to themselves, they came up with a brief a little different than most. Rather than just wanting some photos of him looking nice holding a bike, they wanted a set of photos documenting what he does, that were real, and showed people his character.
WHERE – Manchester Velodrome, it's big, it's beautiful. The day of the photoshoot Bryan was attending a day organised by Kelly Holmes Education as part of the Jaguar Academy of Rising stars. So there was a whole host of young future stars waiting to meet Bryan